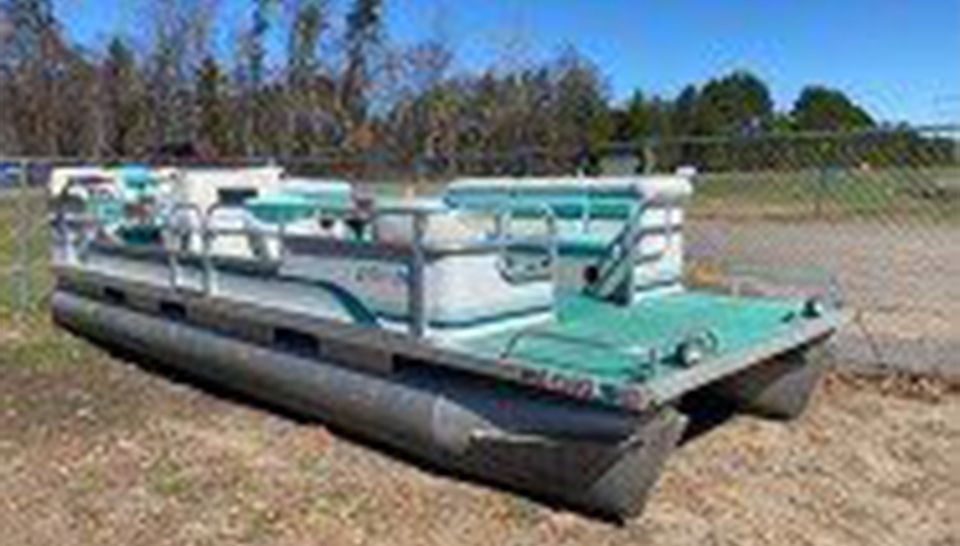 $5,000
Good shape, Strong running 1994 Weeres 24' pontoon with a 1990 Johnson 90hp V4 motor. The carpet is worn but the floor and seats are in decent shape. Great running boat for the money. No trailer but could negotiate a scissor trailer with the sale!
Do you have any questions?
Give us a call or send us a message using the form below.