2018 Crestliner 1850
Fish Hawk
2018 Crestliner 1850 Fish Hawk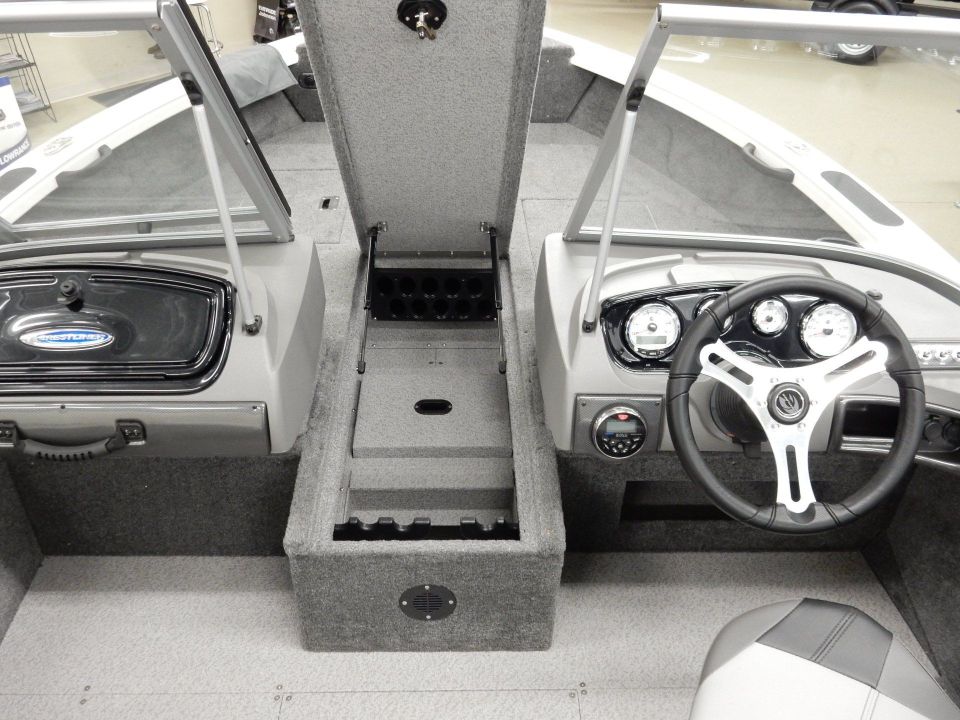 $38,560
This is no ordinary fishing boat. Room to fit 6 people and locker storage for 10 rods. The newly designed console will fit 12" electronics. With plenty of storage and space, you can rest assured you can fit everything you will need for your day on the water.
Do you have any questions?
Give us a call or send us a message using the form below.