2019 Warrior 2090 BTT
W/Mervury 225 V6
2019 Warrior 2090 BTT W/Mervury 225 V6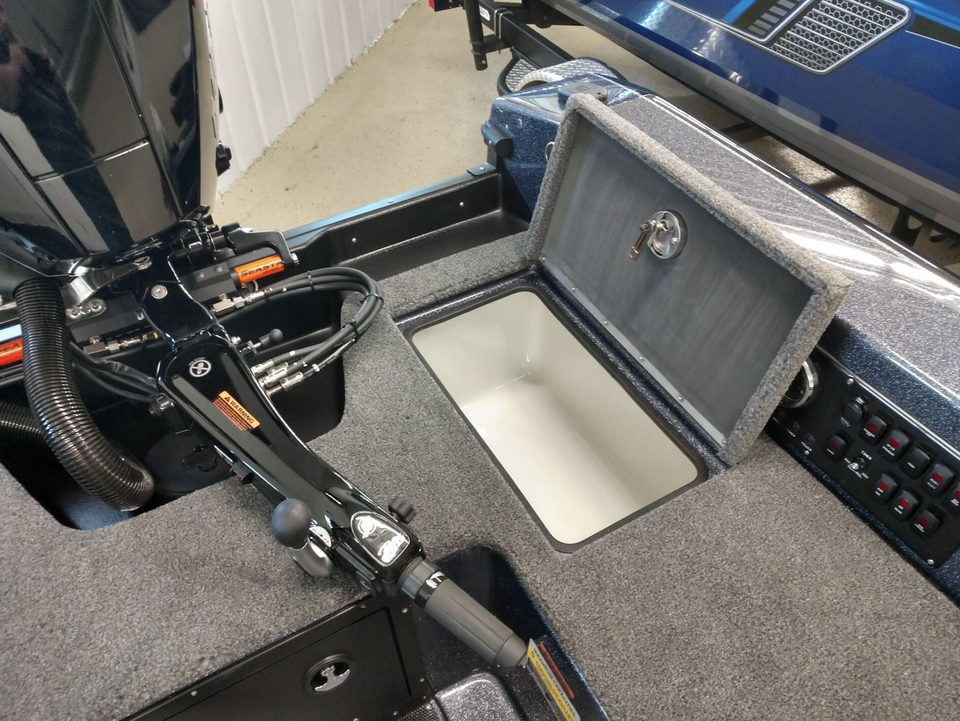 The V193 dual console is Warriors' most versatile boat. It's the perfect size to handle all the gear of the serious fisherman, while also spacious enough for family fun out on the water. Just picture all the great memories you'll create on this boat!
Do you have any questions?
Give us a call or send us a message using the form below.